an oasis of calm on the edge of civilization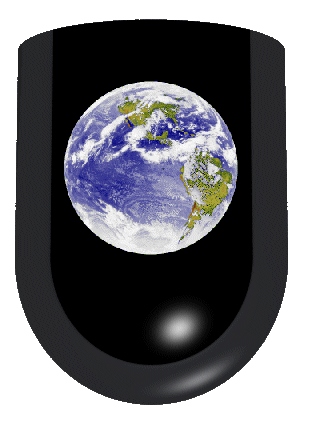 Battletech, MechWarrior, BattleMech and 'Mech are registered trademarks and MechCommander is a Trademark of FASA Corporation. Any use of FASA Corporation's copyrighted material or trademarks in this file should not be viewed as a challenge to those copyrights or trademarks.

Copyright (c) 1999 PRI. All rights reserved. Reproduction in whole or in part in any form or in any medium without express written permission from PRI is prohibited. The Terra's Pryde name, Terra's Pryde logo, PRI name, PRI logo, and Medron name are trademarks of PRI. All other trademarks and trade names are the properties of their respective owners.